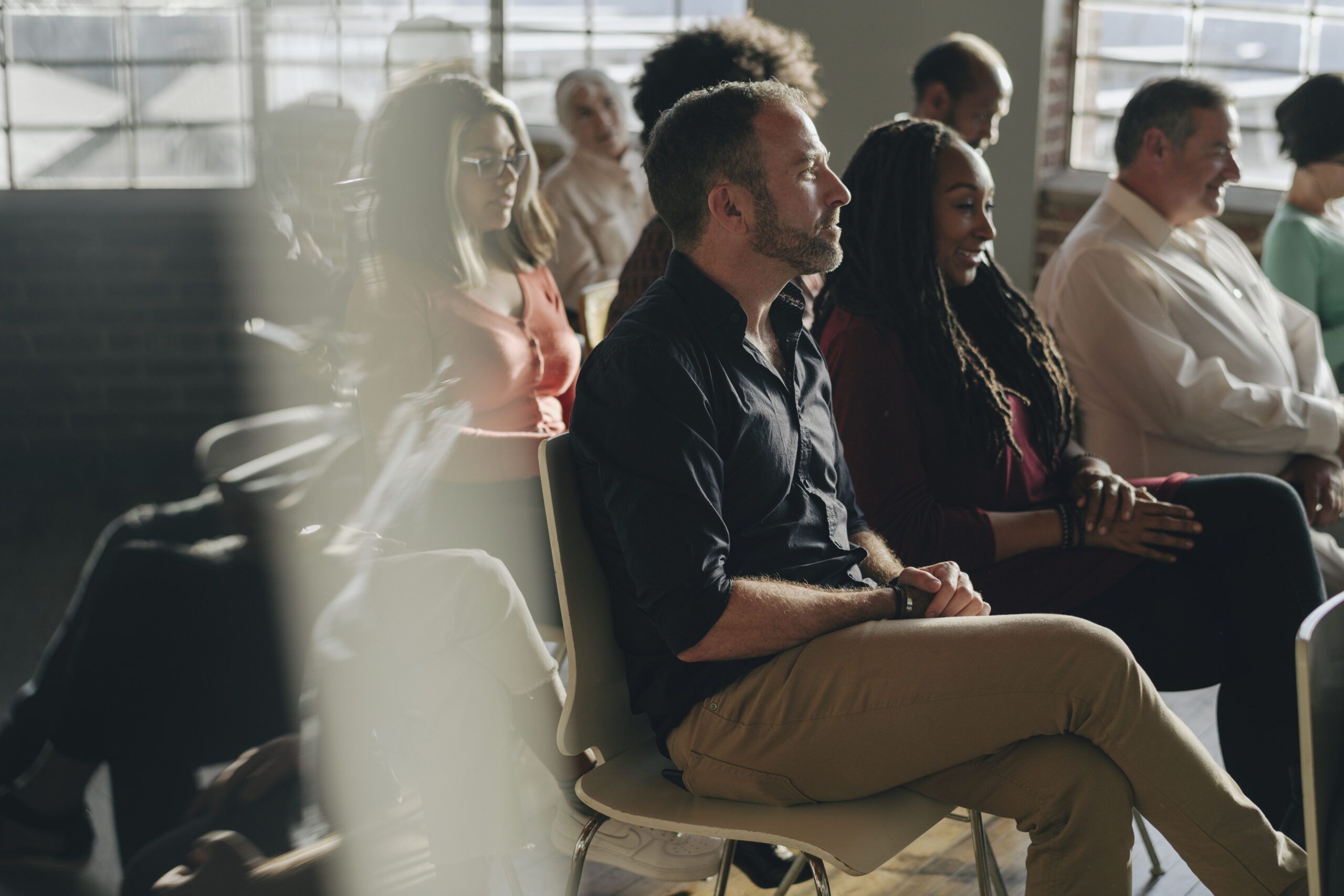 Candel Therapeutics, Inc., a late clinical stage biopharmaceutical company developing novel oncolytic viral immunotherapies, today announced that Paul Peter Tak, M.D. Ph.D., President and Chief Executive Officer, will present an overview of the Company at the upcoming Jefferies Virtual Healthcare Conference in June 2021.
About Candel Therapeutics
Candel is dedicated to assisting patients in their battle against cancer through oncolytic viral immunotherapies. Our specially engineered viruses are crafted to trigger immunogenic cell death by directly attacking cancer cells, thereby releasing tumor neo-antigens and fostering a pro-inflammatory microenvironment at the injection site. Our strategy integrates a profound understanding of viral immunotherapy with extensive clinical expertise spanning various indications. Drawing from the wealth of data derived from our preclinical models and clinical trials employing our methodology, we have identified what we interpret as a systemic immune response targeting both locally injected tumors and their distant metastases. To learn more, visit www.candeltx.com.
View Article: https://www.businesswire.com/news/home/20210527005135/en/Candel-Therapeutics-to-Present-at-Upcoming-Jefferies-Virtual-Healthcare-Conference